Back in 2006, I caught dengue hemorrhagic fever.
It is an acute disease transmitted by mosquitoes in the tropics.
This  particular type of mosquito that carried the dengue virus bit me and passed the virus into my blood system.
After 5 days, I bled internally throughout my body; I saw red spots developing all over my body.
My blood platelet count plunged to 7g/lb (normal count should be 200-300 g/lb).
I was admitted to the Intensive Care Unit (ICU) at the Mount Alvernia Hospital with an immediate transfusion of 1 packet of blood platelet.
I remained in ICU for 2 days and was transferred to normal ward, which I stayed for another 4 days.
As no medicine has been invented to cure this disease, I was left to fight the battle on my own.
By the time I was discharged, my platelet count was 80g/lb.
After resting at home for 3 days, I was back to work.
I felt a bit weak and tired initially.
However, by the second week, I had fully recovered and started to travel regionally on my job.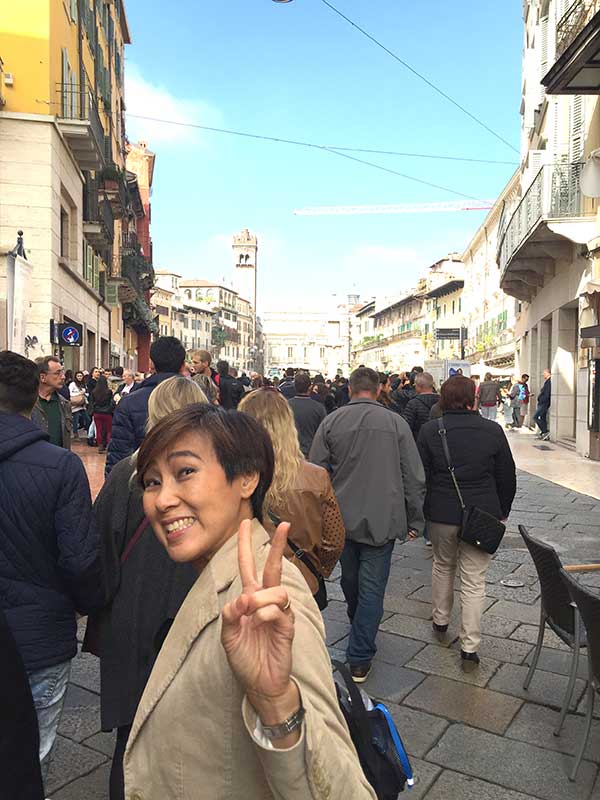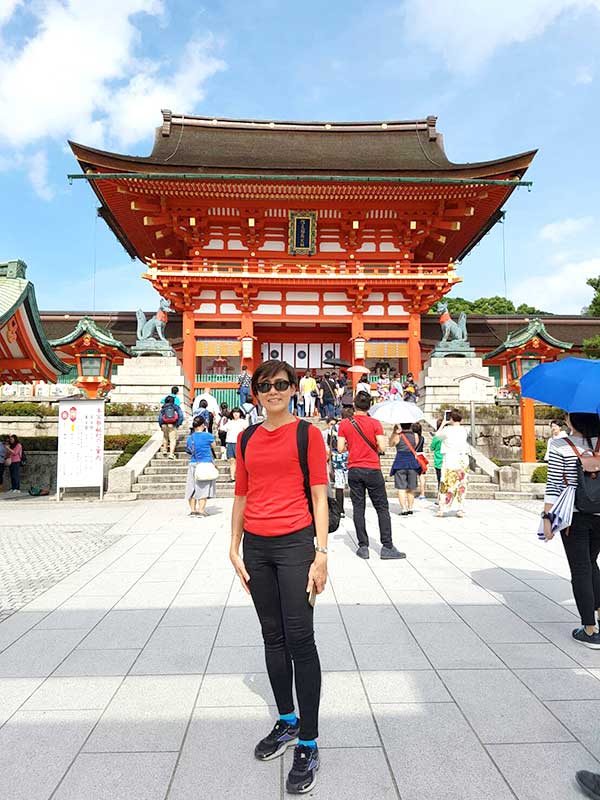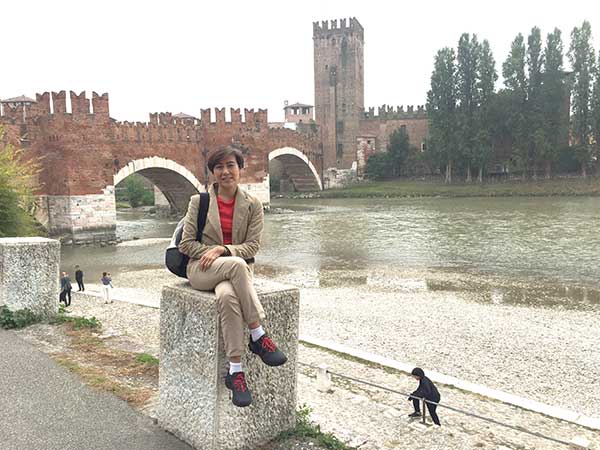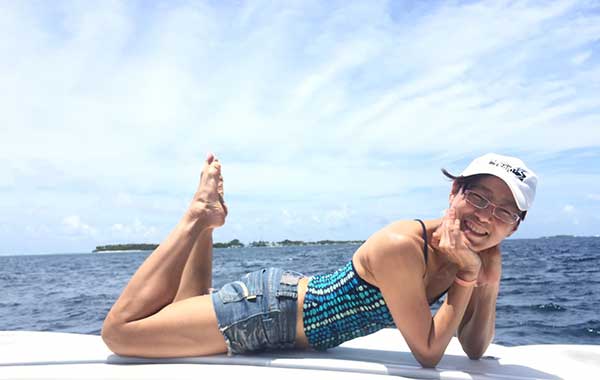 Whenever I relate this incidence to my friends and colleagues, most of them could not believe as I look like nothing has happened to me.
I began to realize that it must have been the combination of regular exercise, healthy diet and supplements such as multivitamins, omega, anti-oxidants, which I have been taking consistently from 1998 to 2006 that helped to build a high baseline of immunity.
This has helped me to fight dengue and quickly recover from the disease.
I began to read extensively on nutrition; what works and why.
So, I would like to share all the information with you.
I hope you will browse through this site and decide to make a regular visit.
You can subscribe.
I welcome your questions and comments.